---
The Basics Guidelines of SEO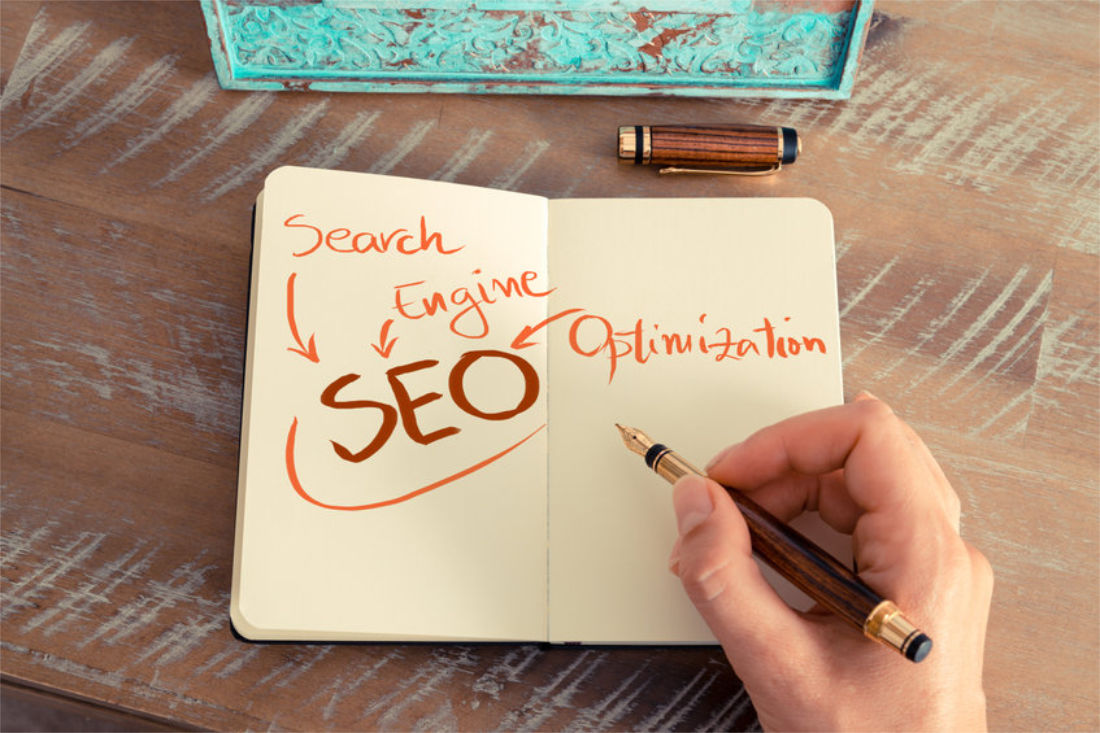 The world of SEO or search engine optimization is a constantly evolving entity that has a complex concept. In a nut shell, it uses the principal of Maslow's hierarchy of needs. For example, fundamental human needs such as food and water are prioritized over other needs like esteem, love, and social belonging. The idea is that you can't achieve other needs like love without ensuring that the more fundamental needs are met first like food. Of course there is a version of this concept in the world of SEO. In the hierarchy of SEO needs, the more fundamental elements are crawl accessibility and content. Other needs include keyword optimization, user experience, share-worth content, page titles and descriptions, and the site URLs. In this article, we will discuss the basic practices of SEO when it comes to your website.
SEO stands for "search engine optimization." It's the practice of increasing both the quality and quantity of website traffic. There are paid methods of acquiring SEO like ads and other advertising campaign services. There are also non-paid methods which are referred to as "organic" search engine results. If you have ever done a Google search, you will notice that the first listings on the very top are usually classified as ads and below that is the organic search listings. The first few listings labeled as "Ad" are generated through Google advertising campaigns. Then the other listings are generated from the information that Google has collected from all the websites that it has crawled or scanned based on your keyword search. Search engines will also consider your region when giving search results. Google and other search engines has a way of determining your location based on your computer's IP address. For Example, if you do a search for "Computer Repair", your search results will be a list of websites that offer computer repair in your area.
While you have the option to do paid advertising, social media, and other online platforms to generate traffic to your website, most online traffic is directed towards organic search results. Organic search engine results are seen as more credible with users and they tend to receive more clicks than paid advertisements. If you want your website to have more search engine visibility on organic search results, then you need to follow a few basic principles:
Have an address in the header or footer area of your website so the address shows on all pages. It helps direct people to your site if they happen to be in your area when doing a search for relevant content or services.
Provide clear and engaging content on your site.
Keep page titles clear and relevant. If you are using WordPress or other CMS (Content Management Systems), you can use SEO plugins like Yoast SEO to modify your page titles and descriptions.
Use alt attributes to describe images so search engines can better understand the content.
Avoid having duplicate content on your website.
Create a blog post or articles that discusses your field of business or type of content. For example, if you are an accountant that has a website that offers accounting services, then you would want to write articles about financial accounting, finances, being a CPA, etc. If you are a lawyer, then you can write articles on litigation, law, court rulings, etc. Some businesses will pay a content writer to create these articles.
When adding articles or blog posts to your website, the idea is to have a constant steady flow of new articles that relates to your business or organization. I recommend at least adding 1 or 2 new articles every month. It helps when you are periodically adding content to your website to achieve better search engine results. If you have multiple articles ready to post on your website, it would be best to post 1 article at a time for every 1 or 2 weeks.
Doing these basic practices will increase web traffic to your website over time. Be patient, it usually takes time for your website to generate organic web traffic. Remember, if you have a constant steady flow of new information on your website that relates to your services or organization, then your website will get better search engine results as time goes on.